Thank you for your interest in our photo collection. Before you will be able to view the files and links we will send you, you will have to create a FREE Adobe Account. Click here to Create your Free Adobe Account. Please remember your account info you will need it later.
We have over 40,000 photos over several series like Missouri State Series, Mid-America, HLR Nights, HLR Hot Summer Nights, and Hoosier Arenacross. Please fill out the form below and we will be happy to see what we have for you.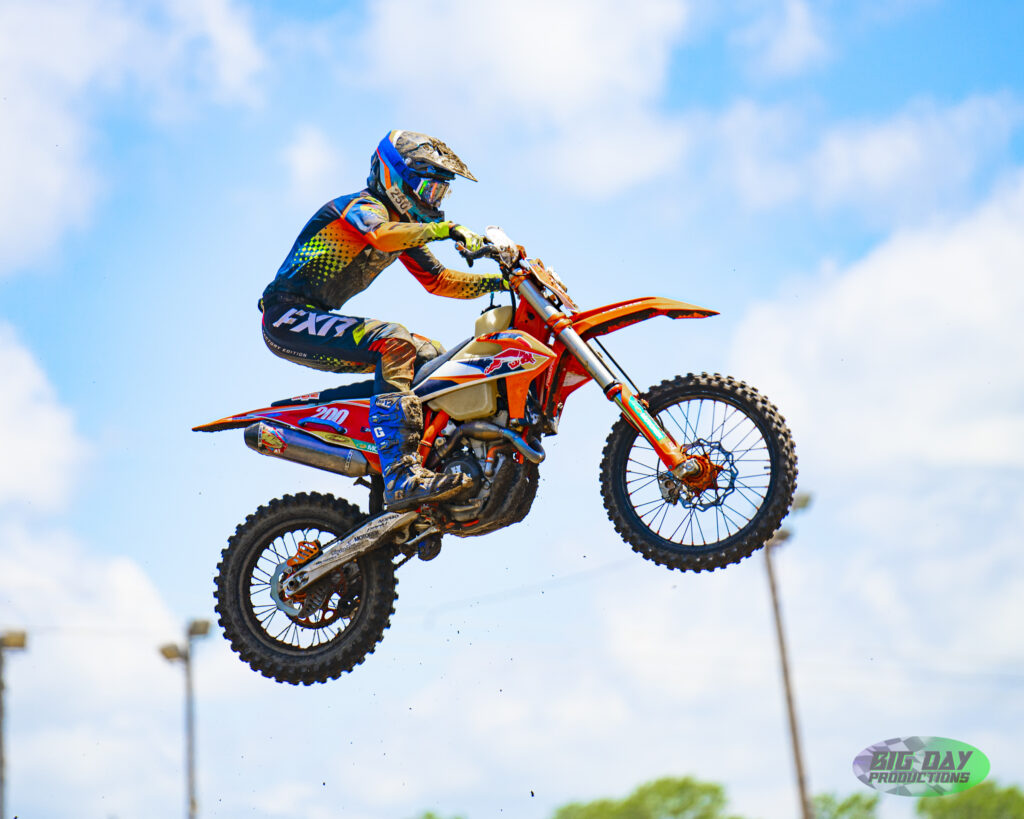 ---
NEW PRODUCTS:
Check out our new Subscription Page it is full of discounts and savings. For more details click here.
We also are now offering a Pre-Race weekend Buy-out. Get all your races covered for the weekend for one low price! Click here for details.
---