Hello and thank you for your interest in my work. My name is Bren Futura Owner, Operator, and Photographer. I have had a great love for the art video and photography and have had for some time, I started with computer editing and photo retouching then found my way into shooting video and photos and never looked back. As you will see I have a bit of a different style.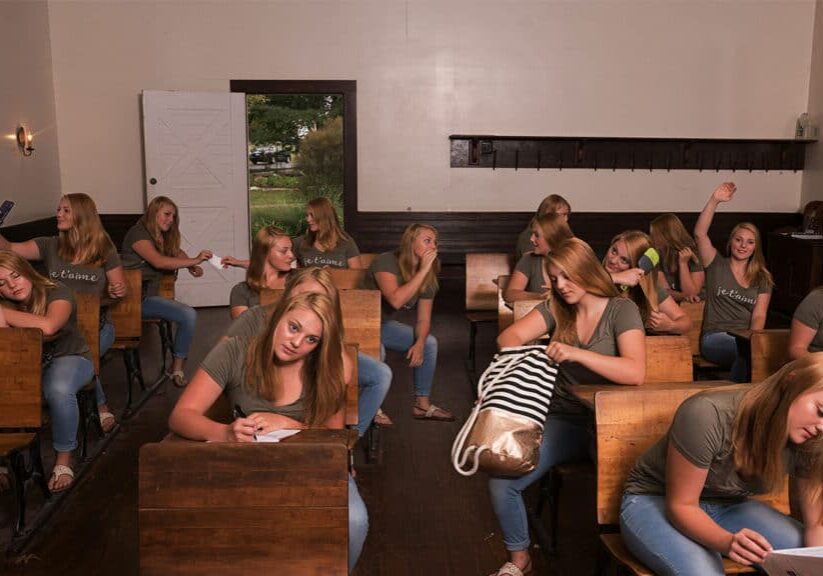 When it comes to the kiddos we like to mix it up a bit, giving your photos that unique look that's what sets us aside from our competition.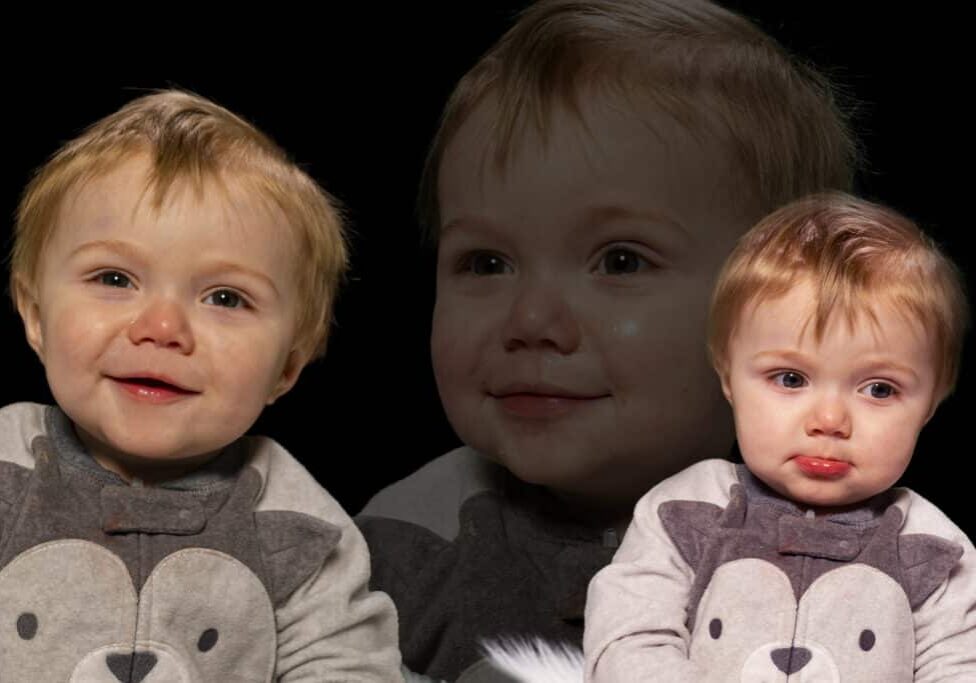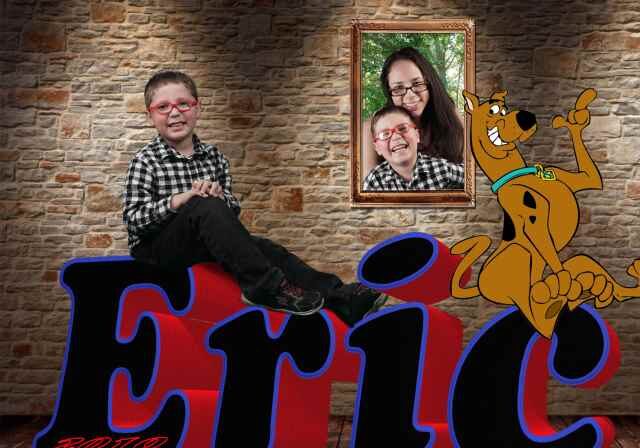 We can do both studio and on-location work family, Couples, Individuals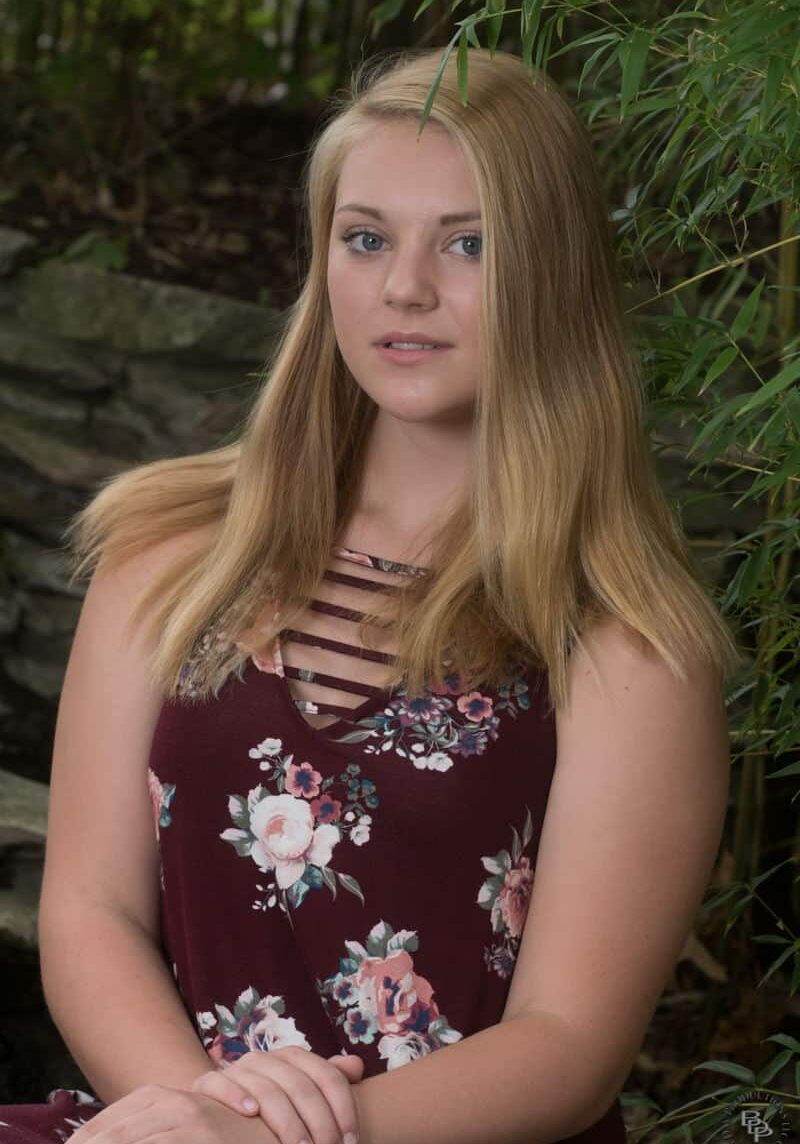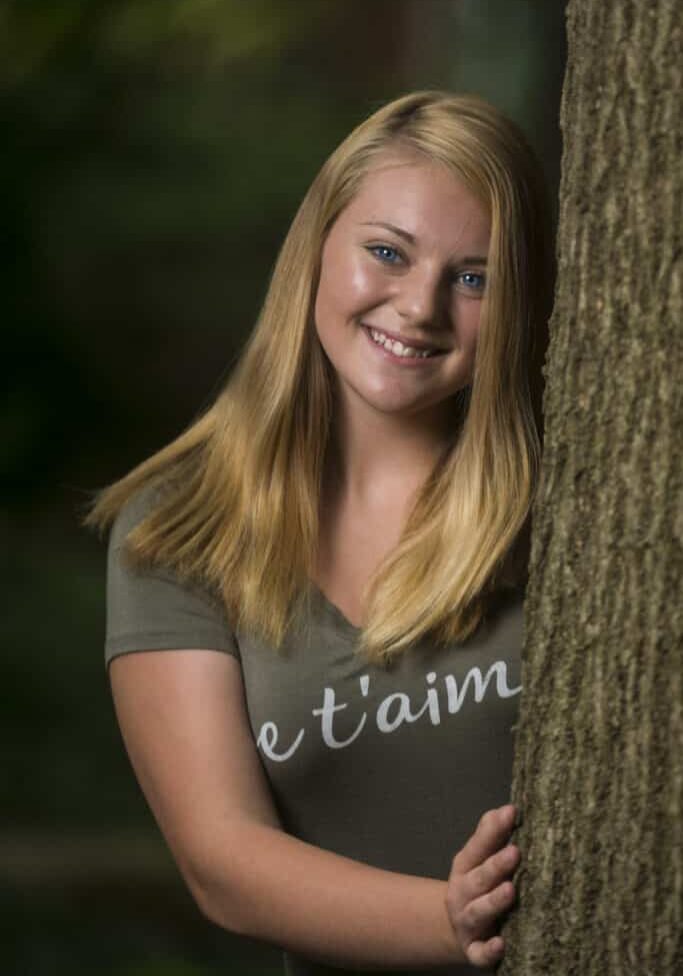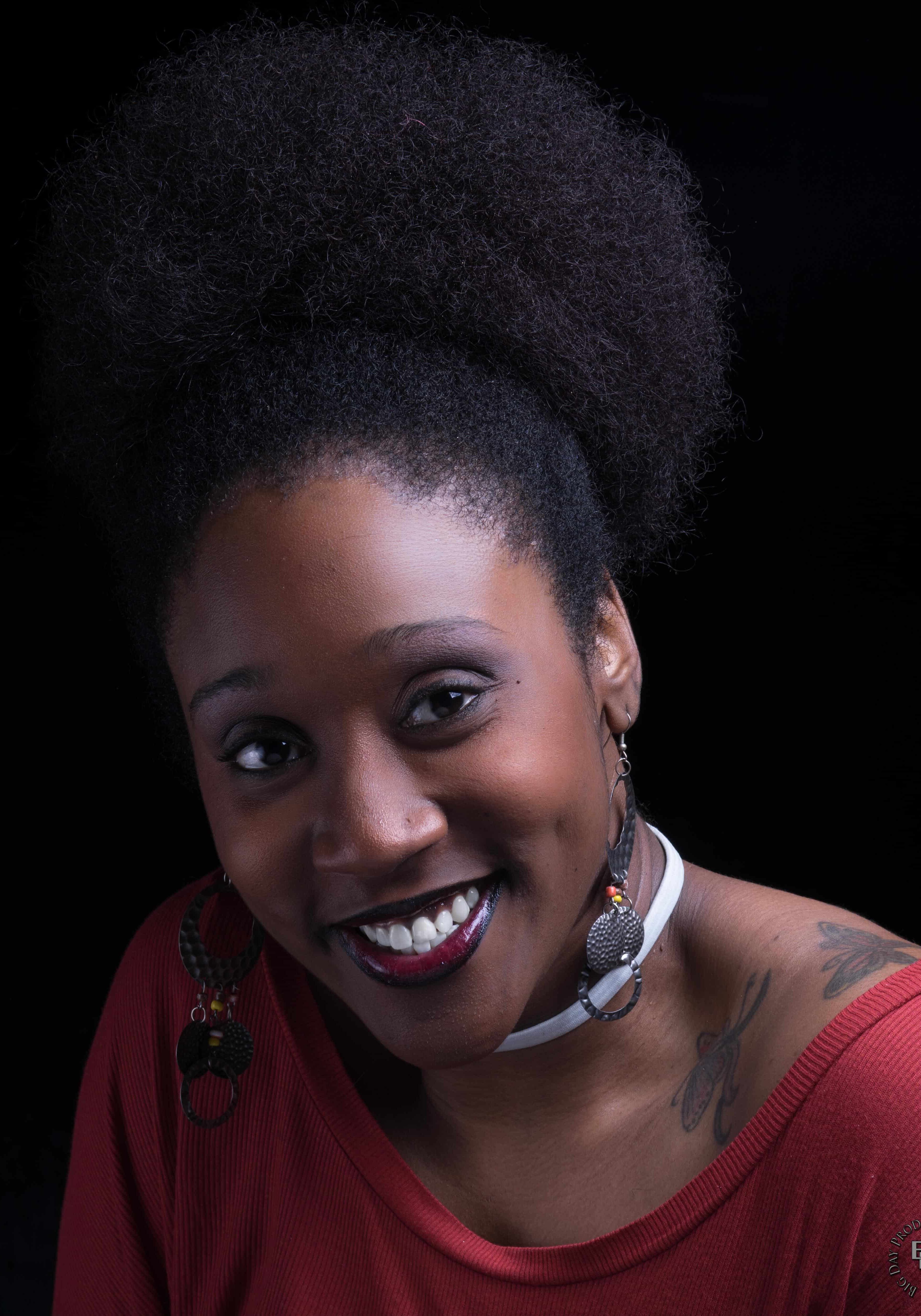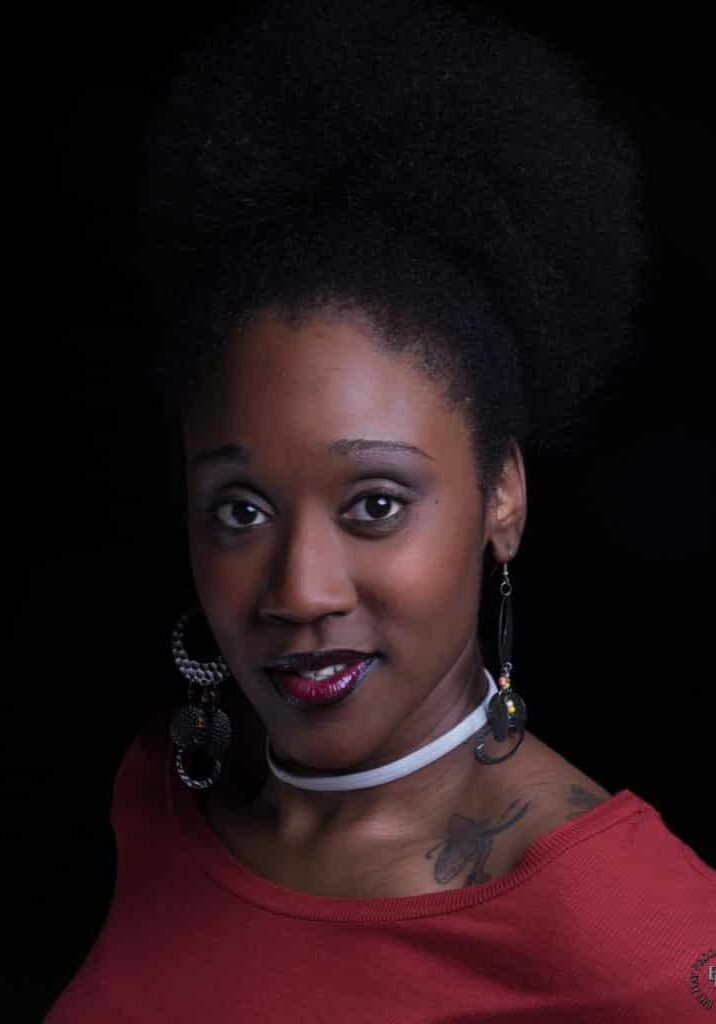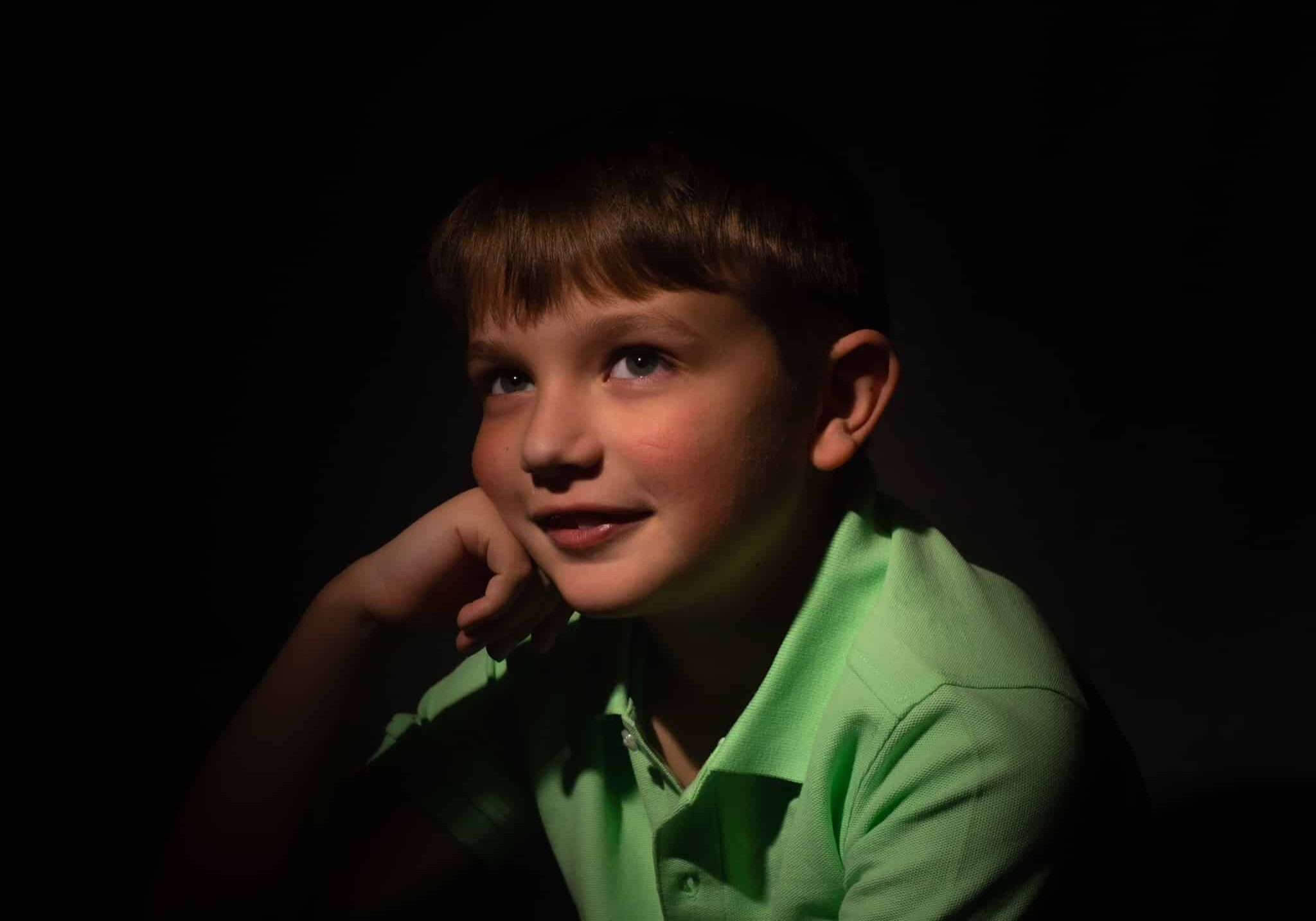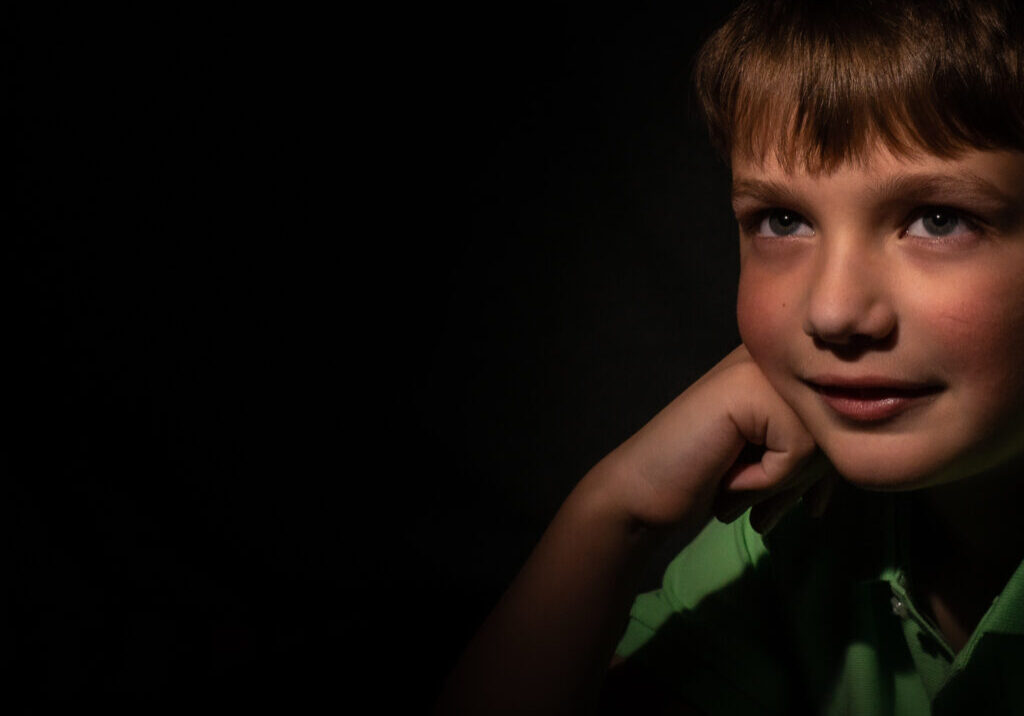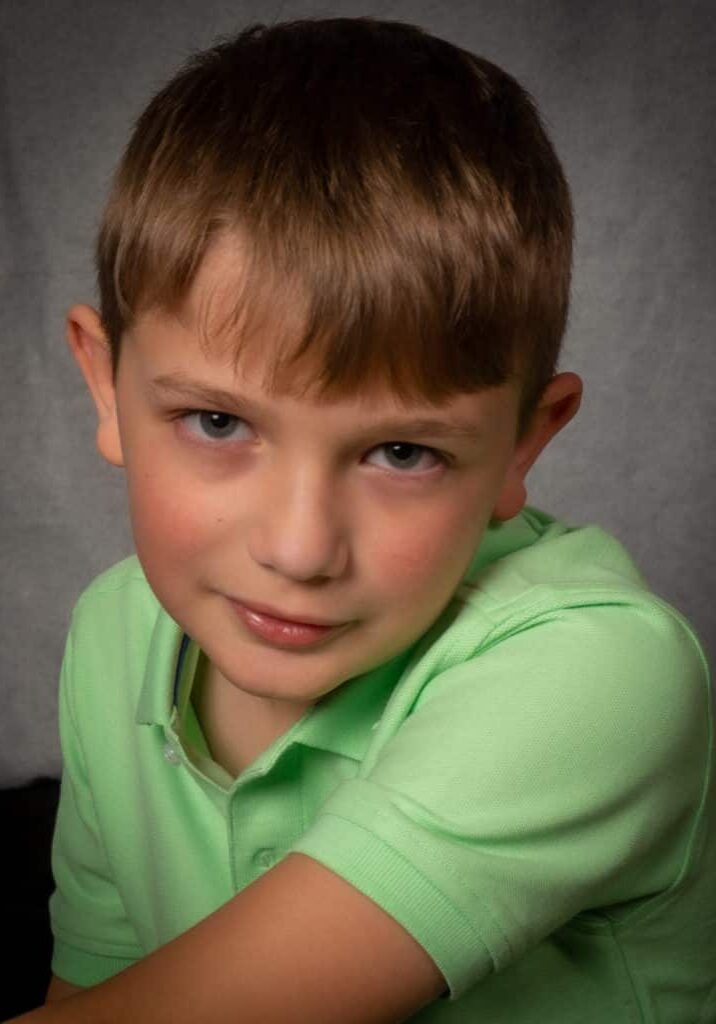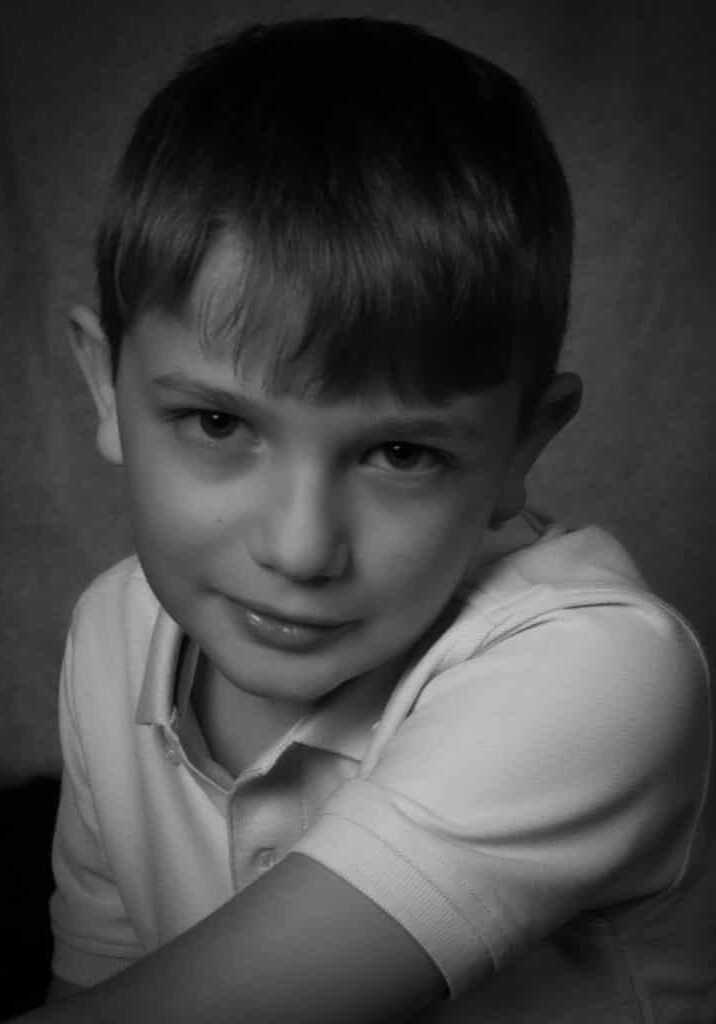 We cover all types of sporting events Motocross, Football, Baseball, Soccer, Gymnastics, Auto Racing, if it's a Sport we cover it.