Hello, and thank you for your interest in my work. My name is Bren Futura, I am Owner, Operator, and Photographer. I have had a great love for the art of video and photography and have had it for some time; I started with computer editing and photo retouching, then found my way into shooting videos and photos and never looked back. As you will see, I have a bit of a different style.
We did have a lot of fun putting this one-room schoolhouse shot together. This was at Shelter Gardens I had the idea for some time, and this just seemed to be the place to try it out, so I had this young lady sit at each desk and do something she saw her classmates do. Then I took the images into Photoshop, and about an hour and a half later, this is what we had her mother loves it to this day.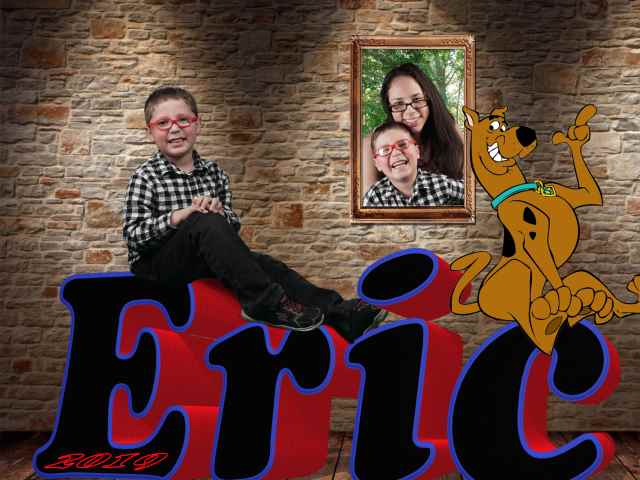 This young man's mother wanted something different, so I asked him what his favorite cartoon was and he told me Scooby Doo. So I came up with this Composit shot and put his mother and him on the wall in the background.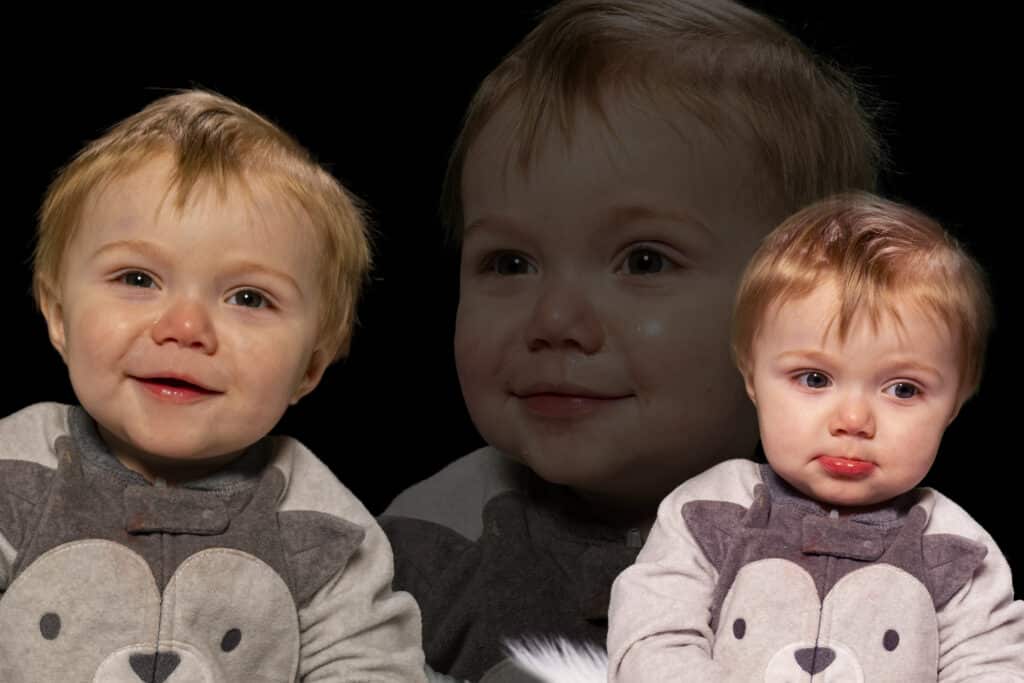 When it comes to the kiddos, we like to mix it up a bit, giving your photos that unique look that's what sets us aside from our competition. This little guy had so many expressions in the first 10 minutes of the shoot it was hard to come up with the shots we wanted to use.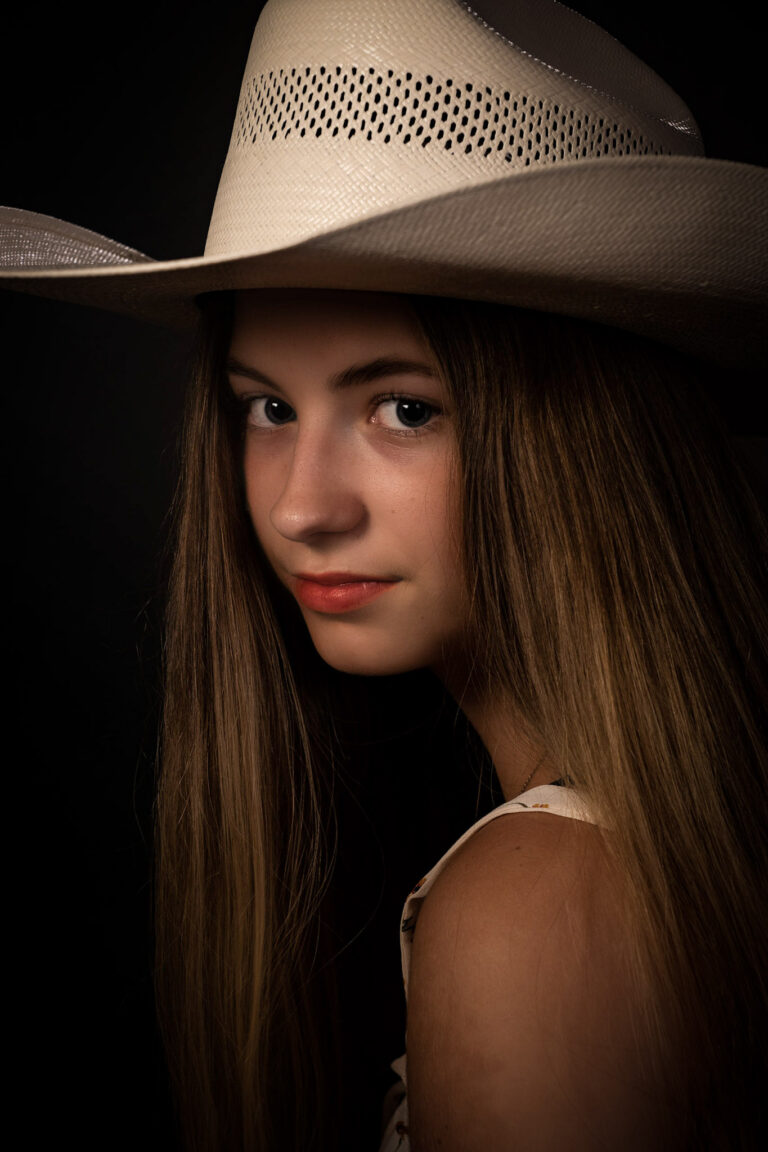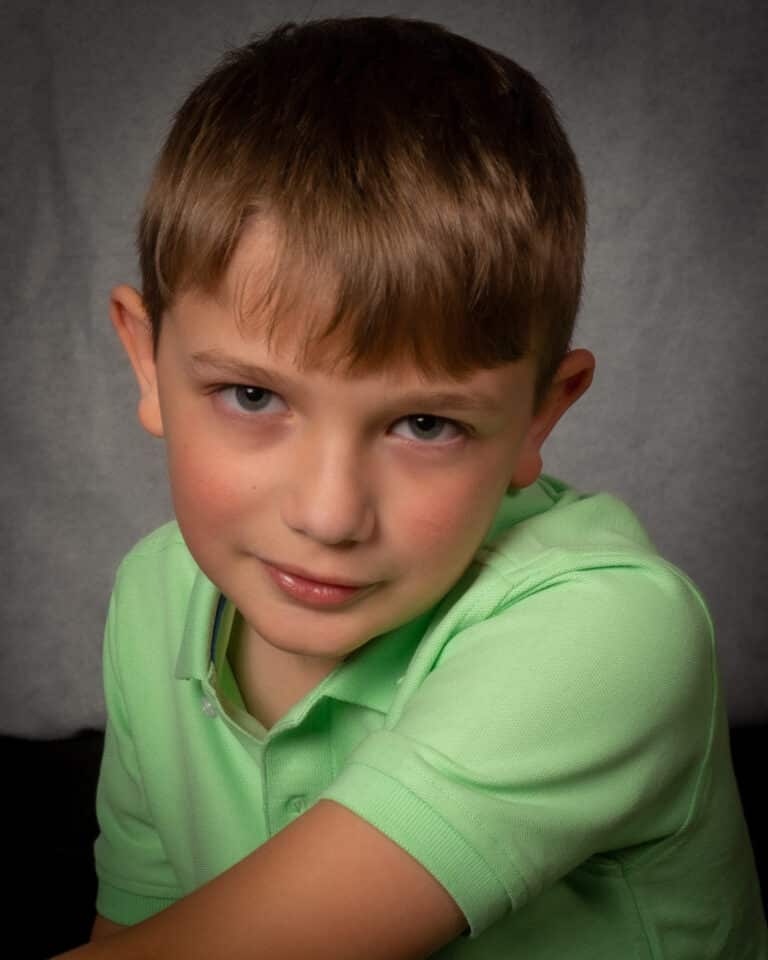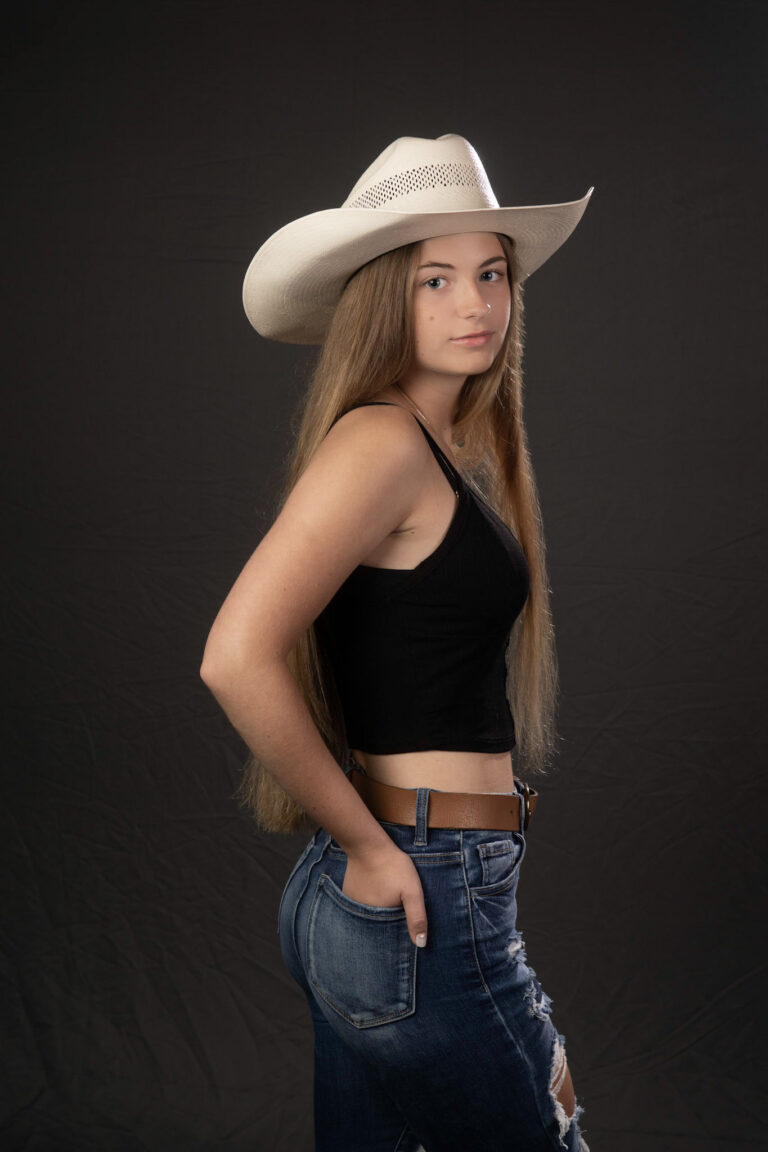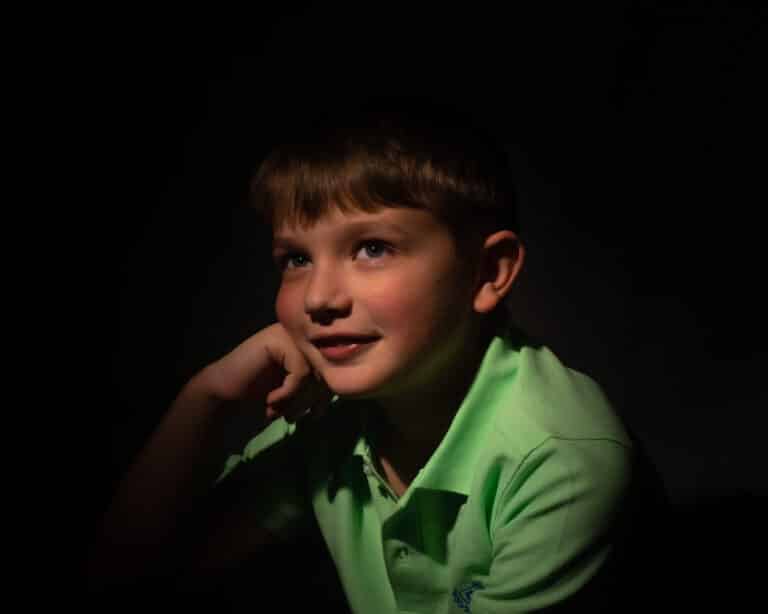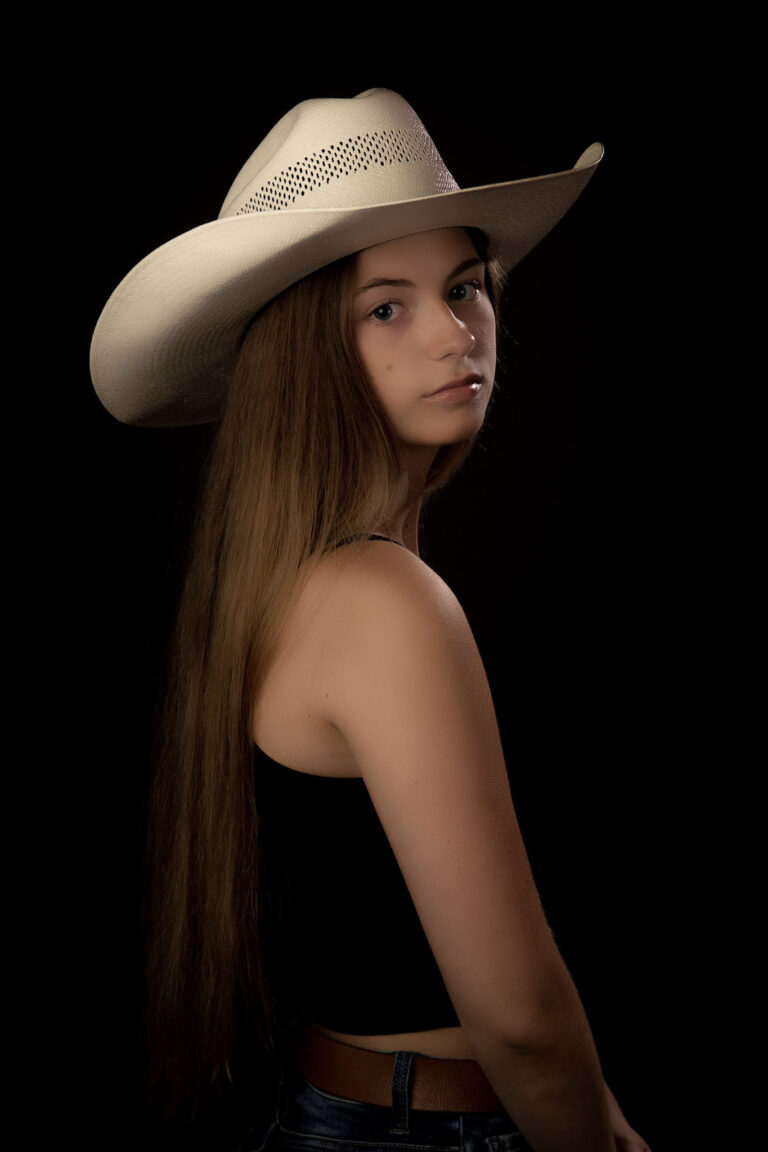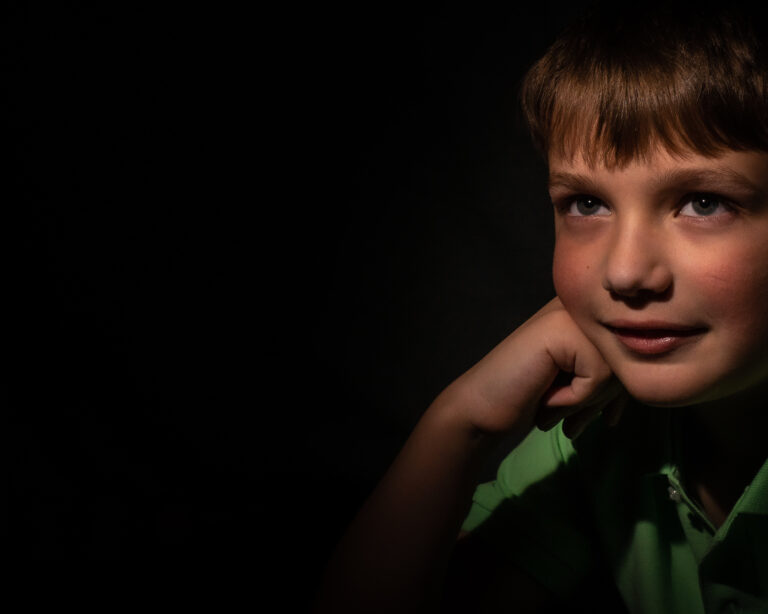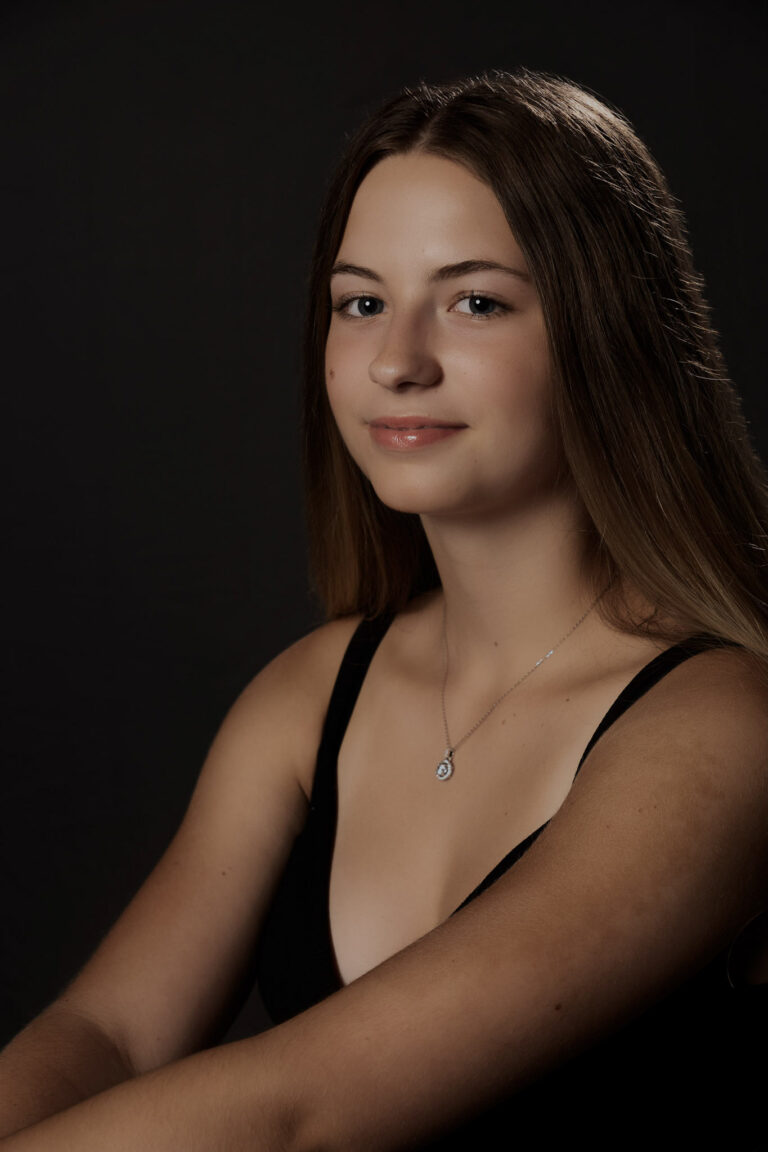 I love to shoot in our home studio having control of the lighting you can plan and experiment with all types of things I am always looking for that next great shot.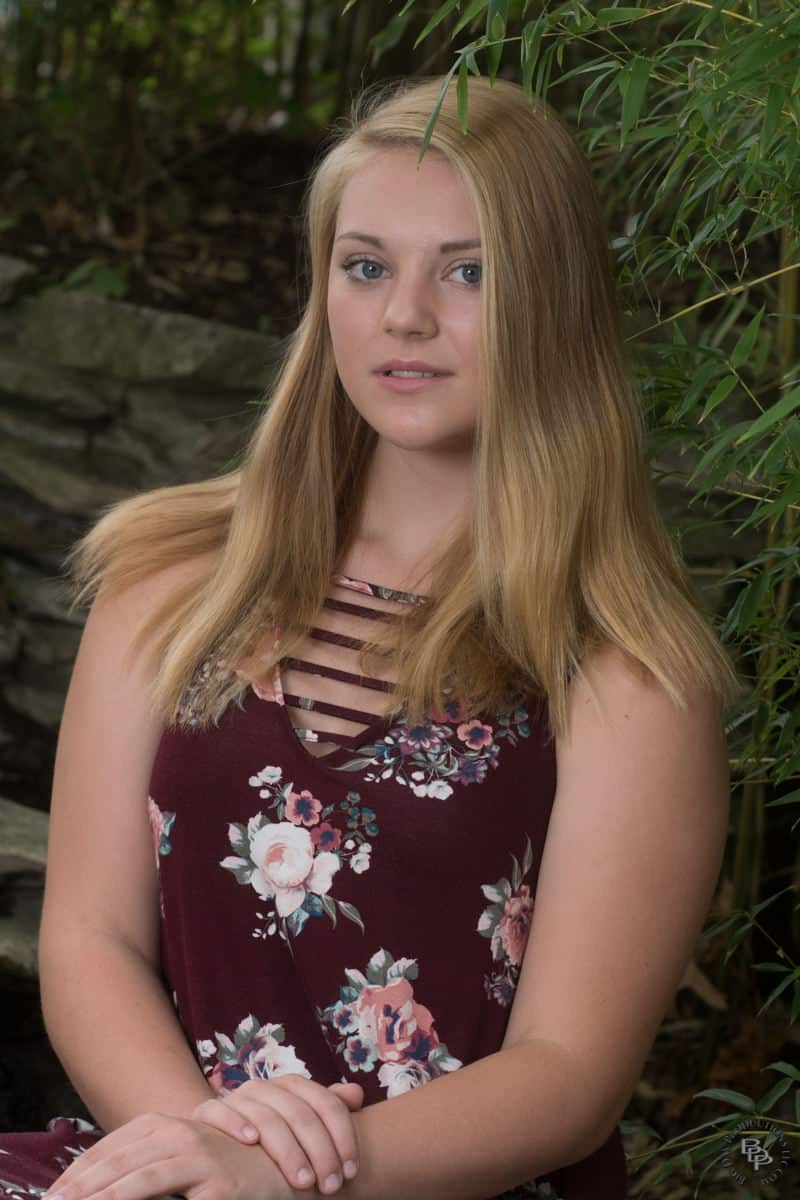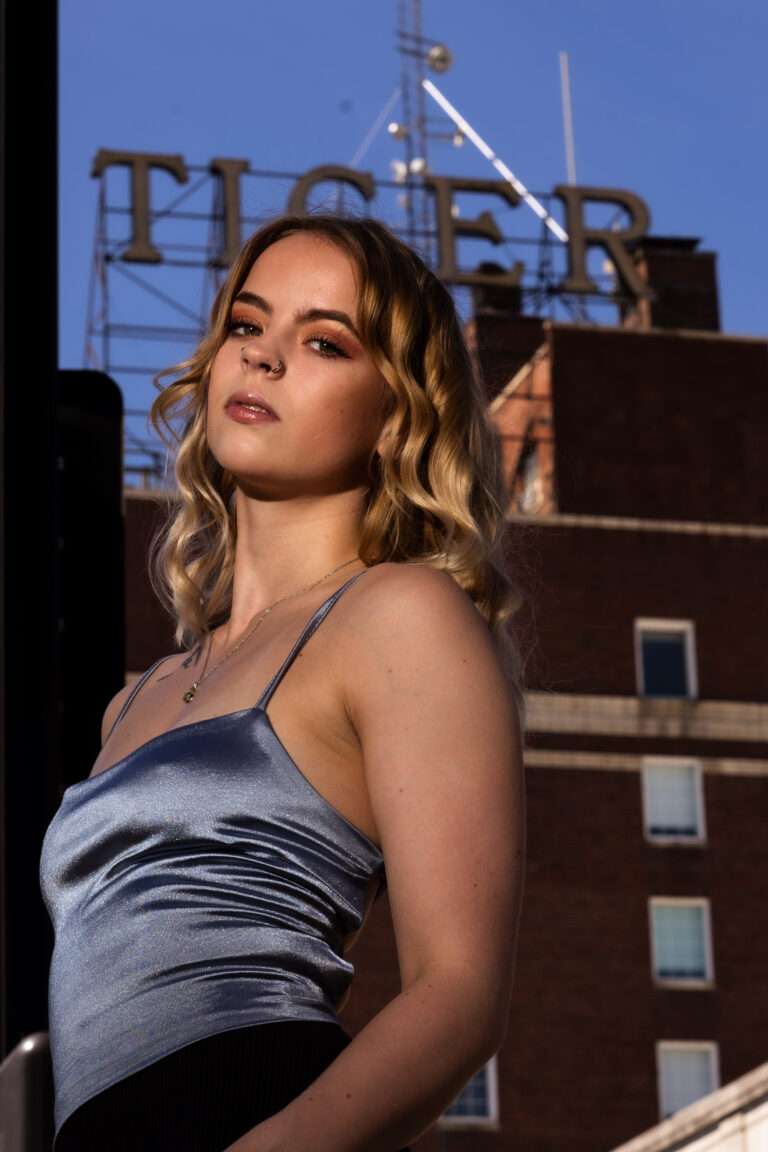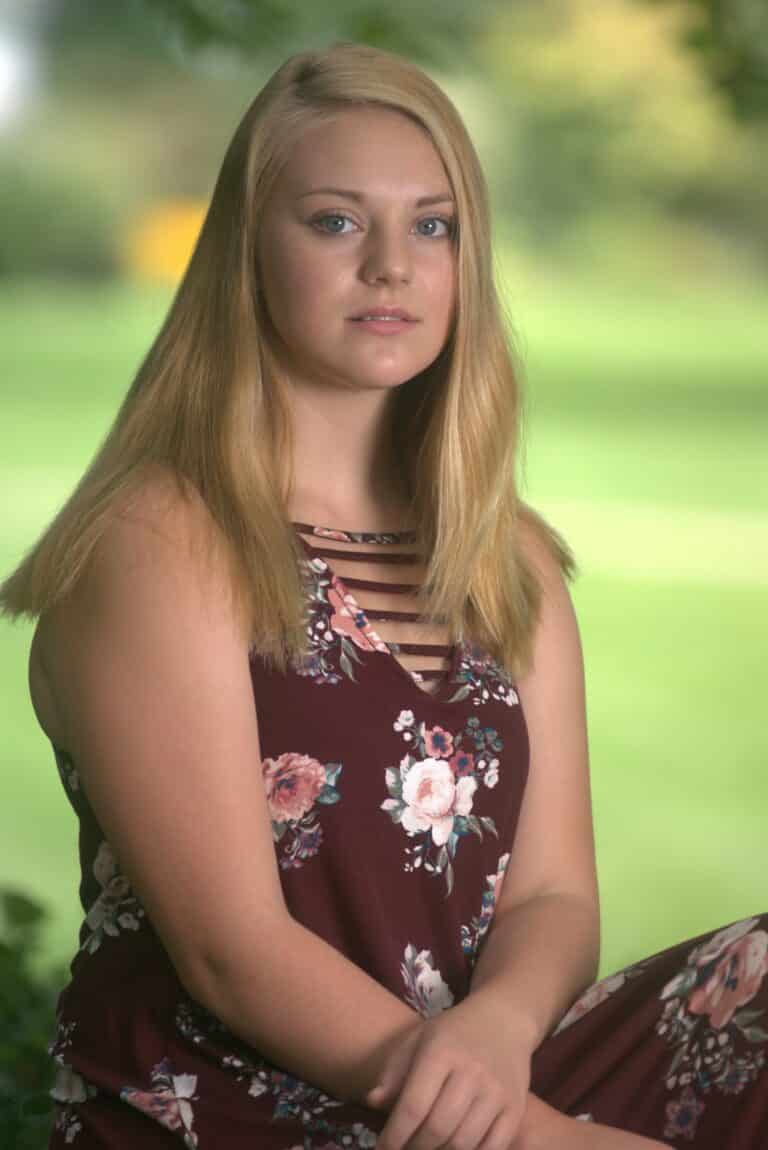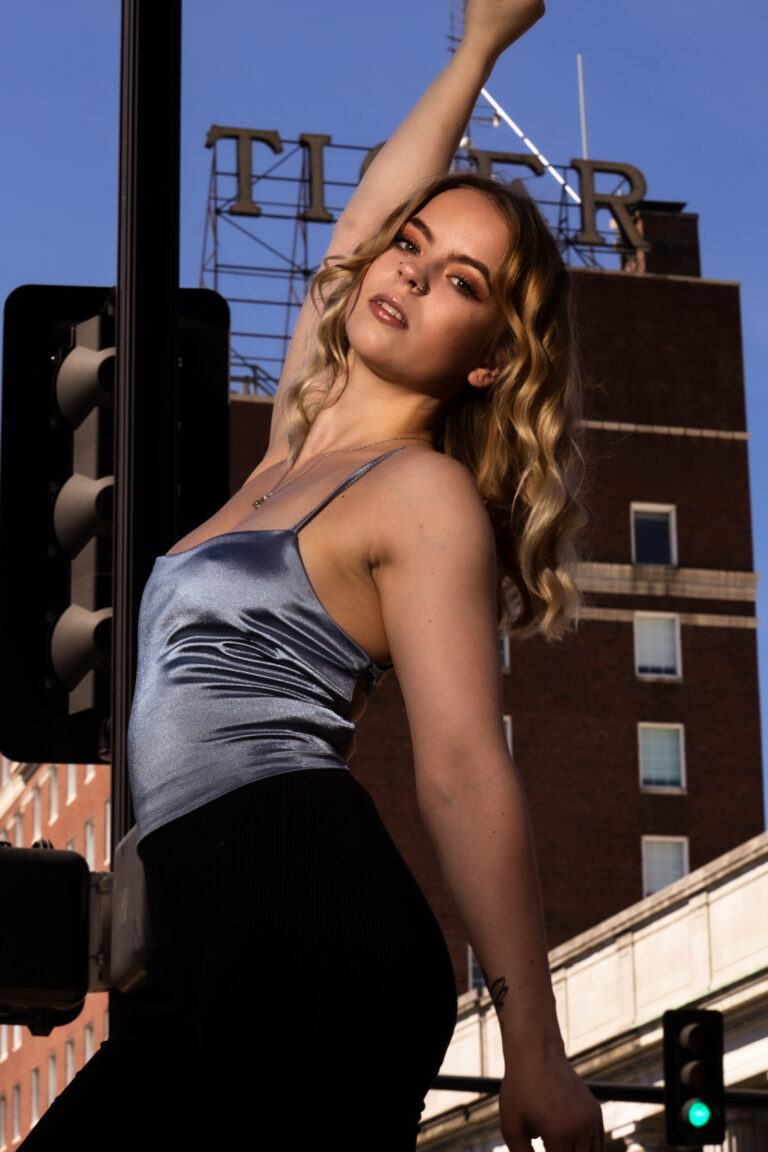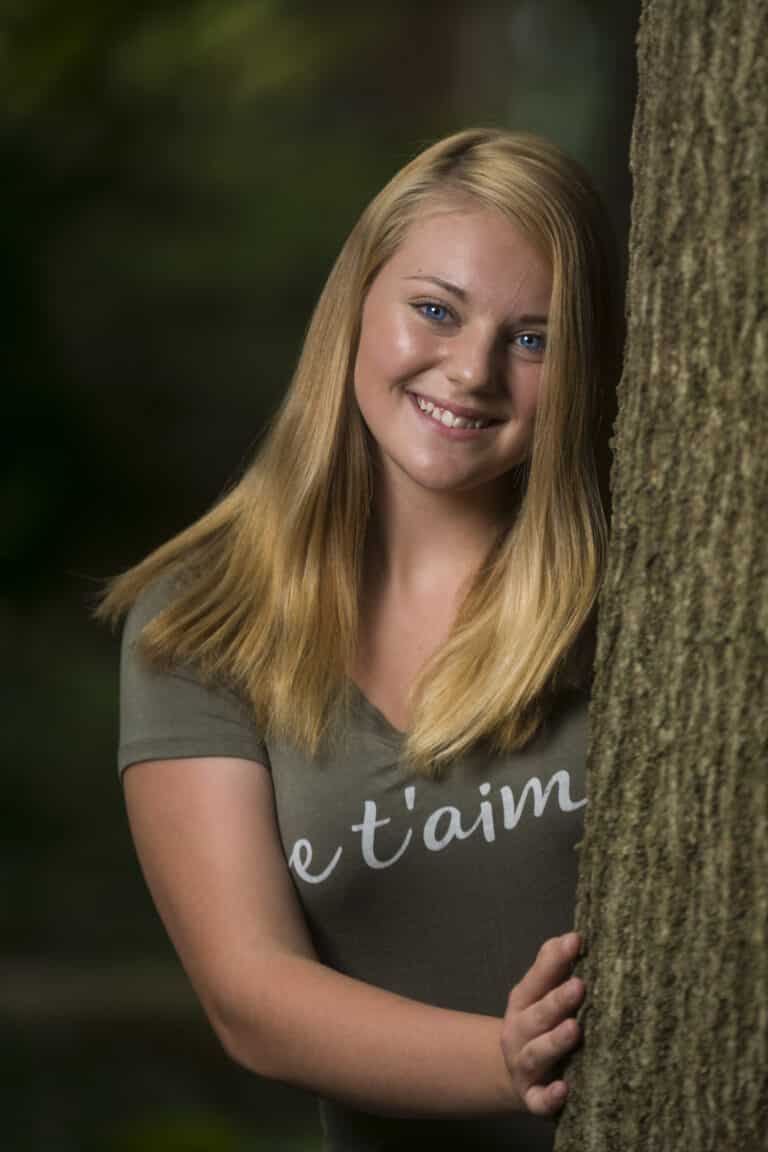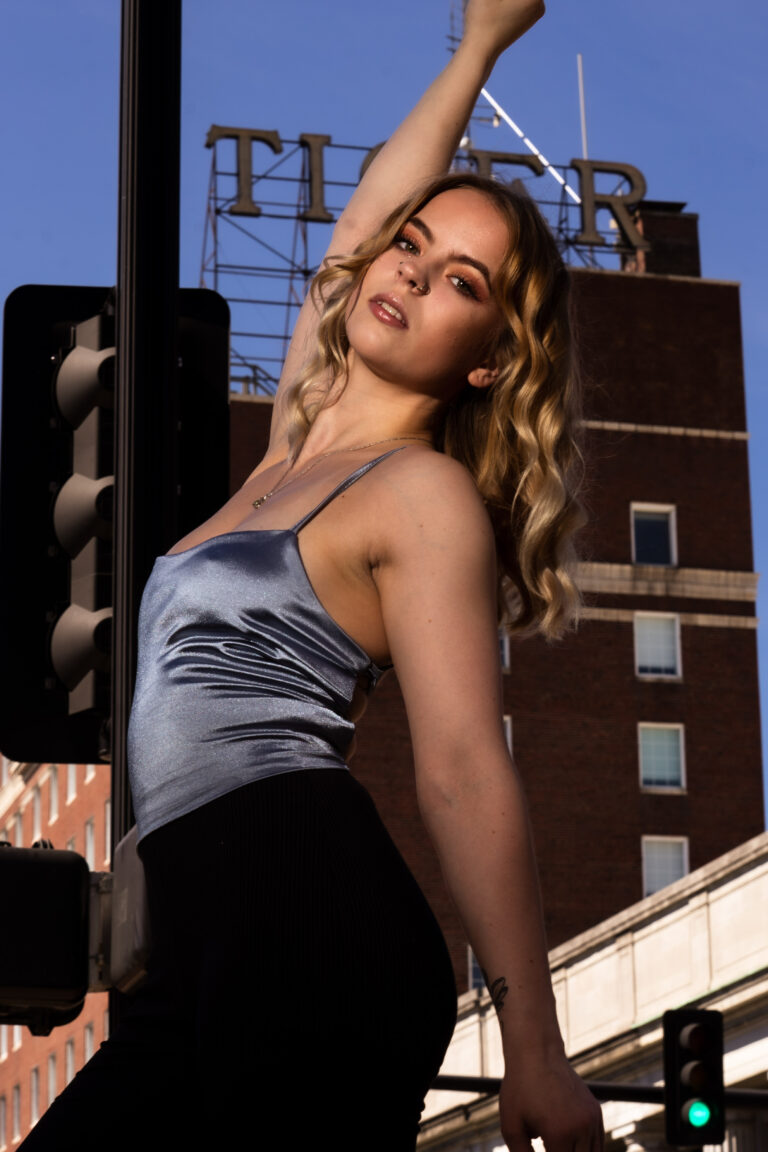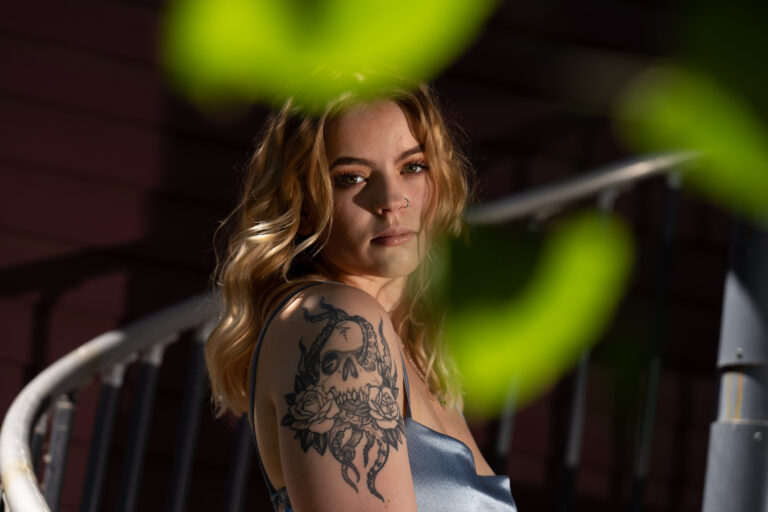 Although studio work is fun, there comes a time when everything is perfect, and you have to go on location this is where you can come up with some very unique ideas. When I am driving, I am always looking for that next backdrop, waterfall, building, field, City Street, or Wall that is going to be that next great photo backdrop.