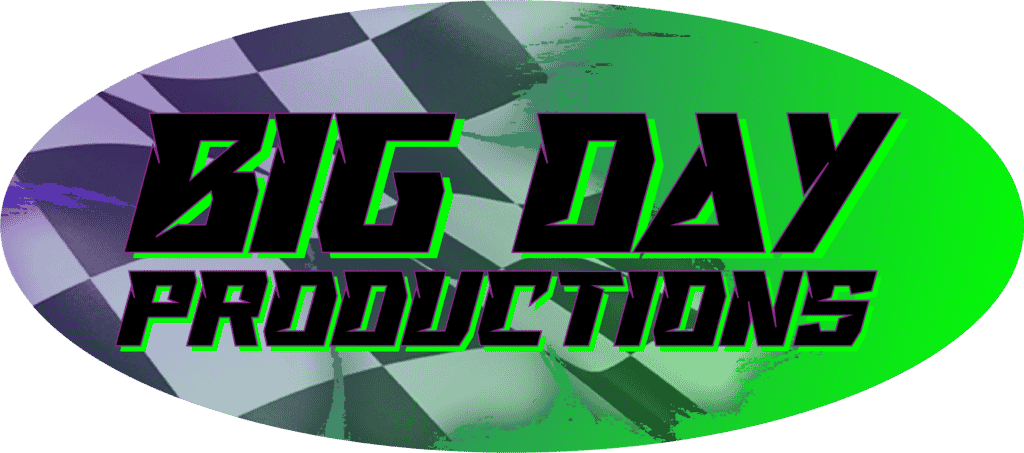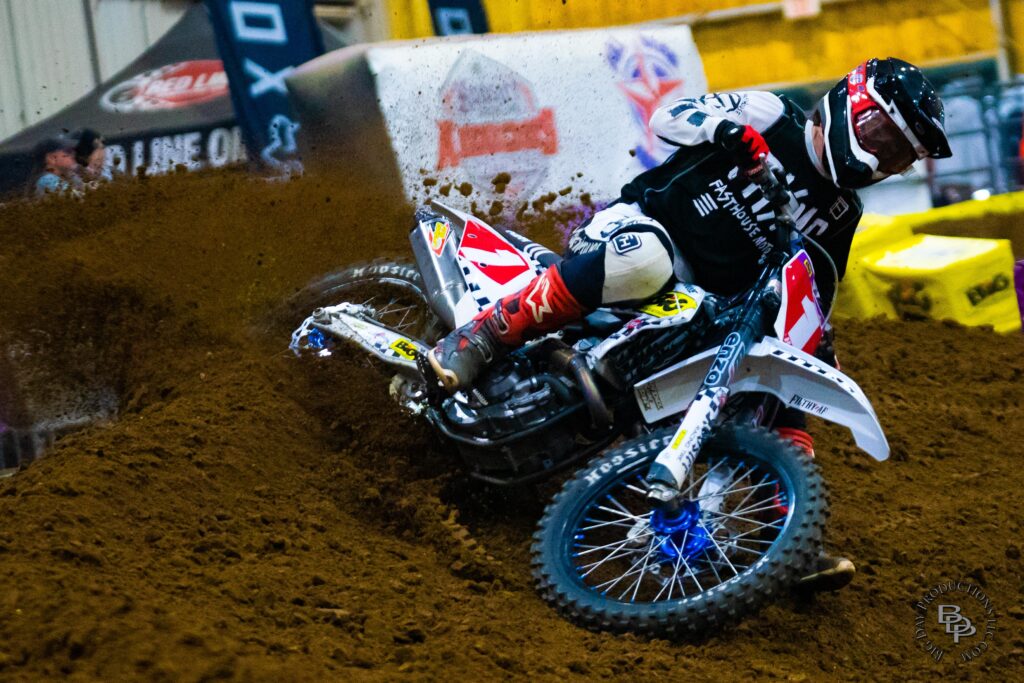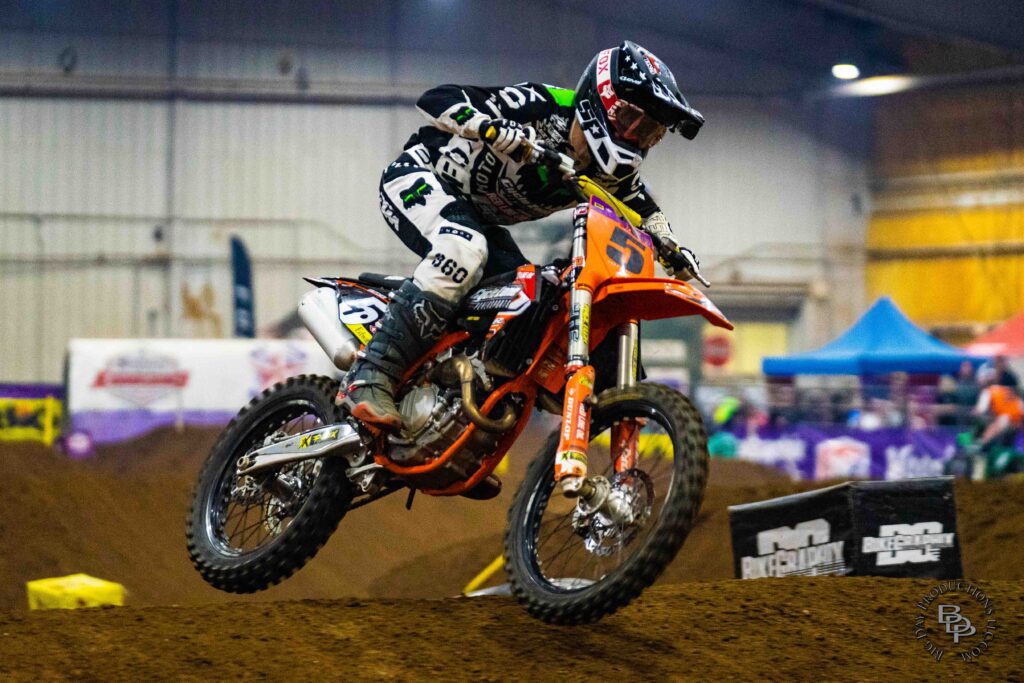 ---
Benefits:
---
Guaranteed Photos (Minimum 15 – No Max)

Full Resolution file

No standing in line

No web searches for photos

No waiting around at the end of the weekend.

All your photos on one Jumpdrive (1 gig drive)

Add more photos at future events
Conditions:
---
$50.00 Per buyout

2 Class maximum per buyout

limit 1 rider per buyout

photo amounts (over Minimum) are not guaranteed
---
This race special is a great opportunity to save money and still get a great number of photos for only $50.00. You can Pre-register with us to have your whole motocross weekend covered. That's right, we will cover up to 2 different classes on both Friday & Saturday night including the Mains, and deliver them to you on a 1 Gig jump drive; leaving you plenty of room for more photos in the future, Just bring your drive back to us and for the rest of this season, we will continue to add photos to your drive till it is full at only $2.00 per image.
---
---
All sales are final. If you are unable to ride in your scheduled race for any reason we would be happy to schedule a reshoot at a future event.