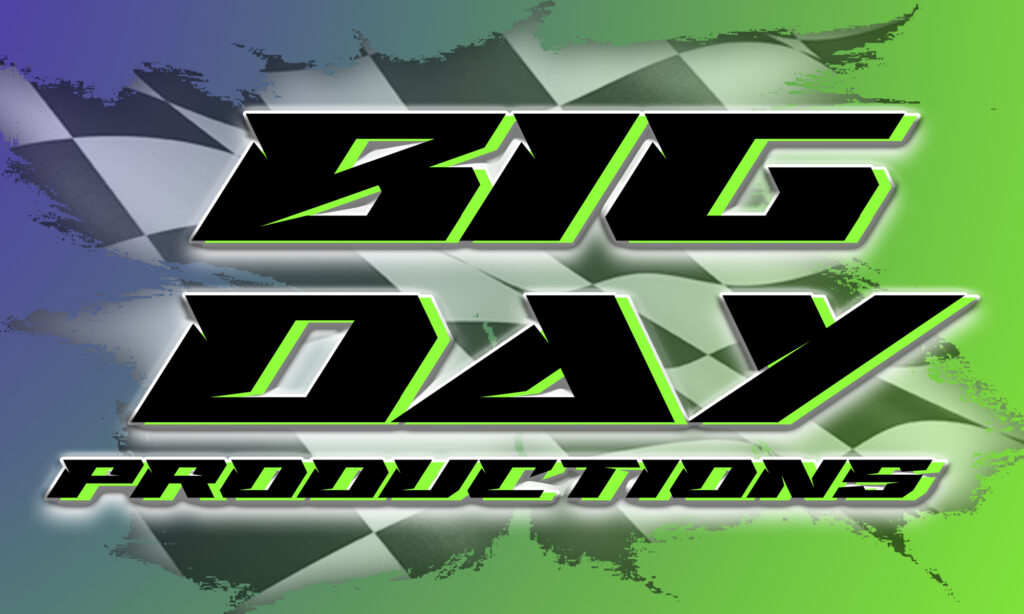 Welcome to BDP's Photo Request and Photo Uploader. Here you can request your photos or upload your own photos and let us custom design a poster and or unique photos. Please select from the buttons below.
If you are looking for photos from our collection of over 40,000 photos, please click on the Photo Request button above and fill out the request form and we will send you a link to view your photos
Please use the Photo Uploader to send us your image file.
aeczane.com/dr-levine-dizlik-bileklik-seti/
https://joostrap.com/wordpress-plugins/coupon-wheel-nulled-3-4-5/